We help you prepare for pregnancy and birth, recover postpartum, resolve pelvic pain, and heal from any other pelvic health issue so you can return to the activities you love.
Recover. Rebuild. Return.
Our team of pelvic health therapists will help you uncover the root causes of your symptoms instead of giving you a "band-aid" solution. We work with you one-on-one each visit in a private room and dedicated gym space instead of shuffling you around a busy clinic. We listen to your story and develop a treatment plan around your goals instead of providing you "cookie-cutter" care. We are dedicated to getting you back to the activities you love!
Common and treatable pelvic health concerns often include: 
Bladder or Bowel Leakage

Pelvic, Back, or Hip Pain

Painful Penetration or Intercourse

Childbirth Preparation and Recovery
Abdominal Separation or Core Weakness
Pressure, Heaviness, or Bulging Sensation
Rushing to or Frequent Trips to the Bathroom
Constipation and Other Gastrointestinal Distress
Many pregnant and postpartum persons experience new challenges that are often blamed as "normal" because of pregnancy or childbirth. Our services help you prepare for pregnancy and childbirth, maintain and return to exercise, and feel confident in your body.
Pelvic pain can be related to a variety of pelvic health conditions that often have a huge impact on your quality of life and ability to participate in the activities you love. In many cases, these conditions interact with the pelvic floor and surrounding systems. A pelvic floor physical therapist can be a major part of your healthcare team.
Everybody at any age may experience pelvic health challenges. It is often confusing and difficult to find the right information or provider to address these common issues. Our services help support you to find the answers and develop a plan specific to your needs.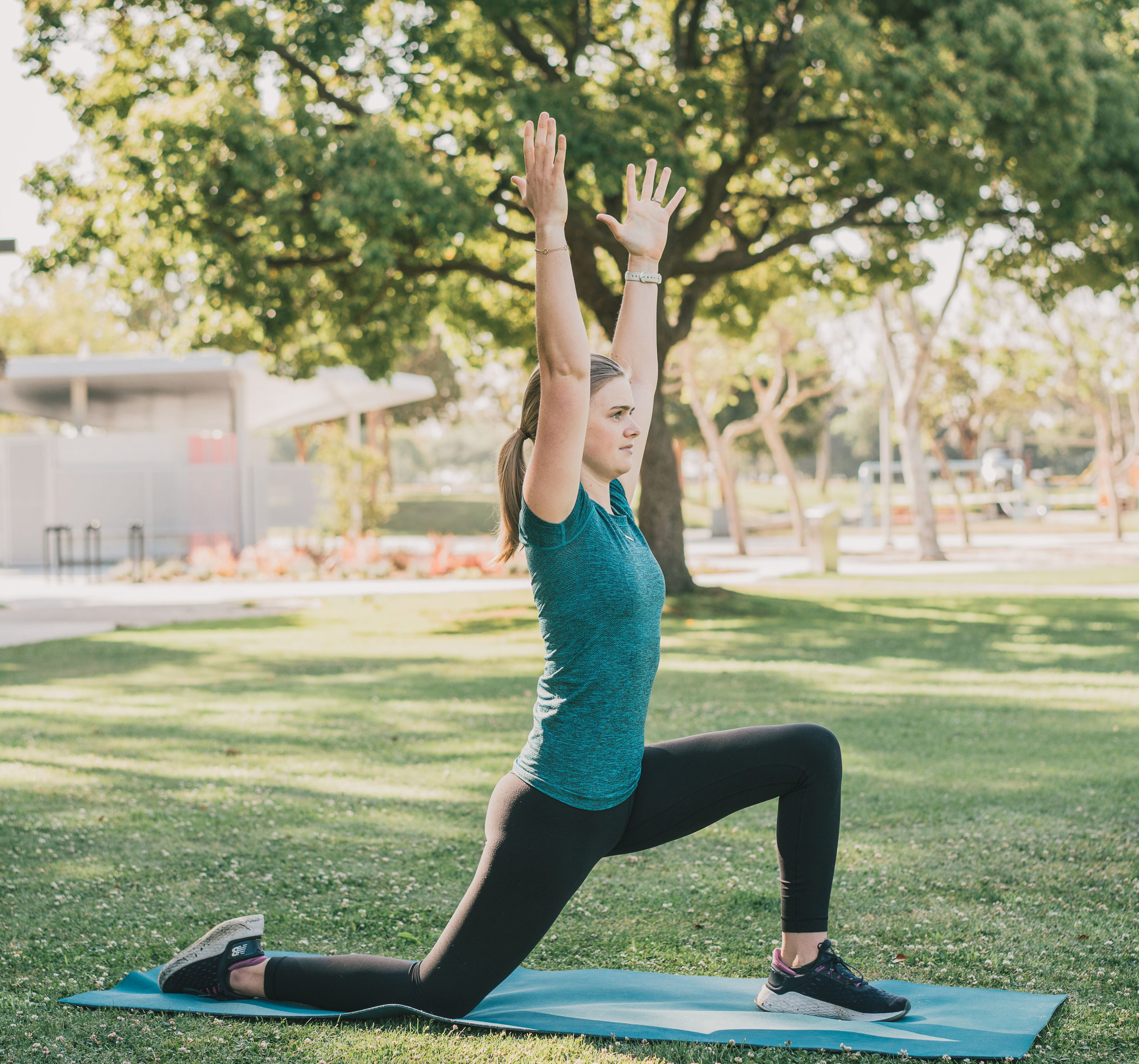 3074 Whitney Avenue     
      Suite 211
      Hamden, CT 06518
522 State Street    
      New Haven, CT 06511
200 Boston Post Road    
      Madison, CT 06443