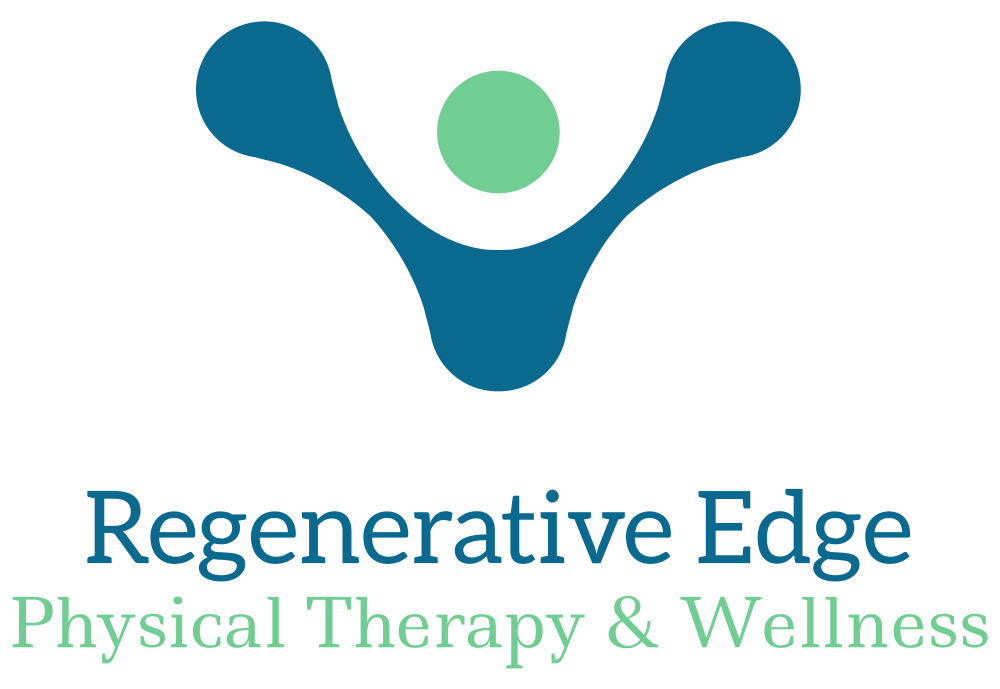 PELVIC HEALTH
PHYSICAL THERAPY
Recover. Rebuild. Return.
People of all genders can experience changes in bladder, bowel, or sexual health at any point in life. The pelvic floor muscles and their relationships with many aspects of our body often contribute to these changes. Through awareness, coordination, functional training, and wellness practices, you will be empowered and confident to reach beyond your goals.
Common and treatable symptoms often include: 
pelvic, low back, hip pain
Painful penetration or intercourse
recovering from vaginal or cesarean childbirth
Rushing to the bathroom with urinary or bowel urgency
Difficulty starting urine stream or emptying fully
Urinating frequently during the day or night
Constipation or other bowel discomfort
Feeling a heaviness, pressure, or bulge in the vagina or rectum
Diminished pleasure or orgasm with sexual activity
These challenges may be leading you to avoid social activities or hobbies, feel distracted from work tasks or other daily activities, have difficulty connecting intimately with yourself or a partner, or have increased levels of anxiety and/or depression. Call us today to discuss how to turn your quality of life around and get back to the activities you love.
Many pregnant and postpartum persons experience new challenges that are often blamed as "normal" because of pregnancy or childbirth. Our services help you prepare for pregnancy and childbirth, maintain and return to exercise, and feel confident in your body.
Pelvic pain can be related to a variety of pelvic health conditions that often have a huge impact on your quality of life and ability to participate in the activities you love. In many cases, these conditions interact with the pelvic floor and surrounding systems. A pelvic floor physical therapist can be a major part of your healthcare team.
Everybody at any age may experience pelvic health challenges. It is often confusing and difficult to find the right information or provider to address these common issues. Our services help support you to find the answers and develop a plan specific to your needs.
Our prenatal and postpartum fitness class is 45 minutes of functional movement, strength training, cardio, core, and yoga all in one. No matter what stage of parenthood or fitness experience, all are welcome! This class targets movement to meets you where you are at, helping you to build strength and confidence for long-term athleticism.
COURTNEY EDGECOMB
PT, DPT
Seeing Courtney, and learning about pelvic floor physiotherapy, was the single best thing I did for my body, as well as my mental health, postpartum. Suffering from a broken tailbone, I had NO IDEA what a huge impact our sessions would have on my recovery. Courtney was not only immensely helpful, but also so impressively knowledgeable. She recommended a very comprehensible recovery plan, which included exercises, other providers for pain relief, and timelines, and I am convinced that she was the single most helpful person throughout my journey (even moreso than my OB!) When I got pregnant with baby number 2, she was the first appointment I booked in order to prepare. I wouldn't go through childbirth/postpartum without her! Can't recommend highly enough!
Seeing Courtney, and learning about pelvic floor physiotherapy, was the single have predicted the help that Courtney gave me. Courtney walks you through everything that she does before she does it, so there is nothing that is unexpected during your sessions! She works with your comfort level, and if you're not fully comfortable to do something, she never pushes and without hesitation says: "Ok, we'll try something else". She works to provide a positive experience during your sessions that makes you comfortable with and admire your body just how it is. Her practice, given the stretching exercises to do at home, breathwork, positive affirmations, and all the work done in our sessions was the reason I was able to finish physical therapy with an abundant sex life, finding a birth control that works for me, and my vaginismus is so much simpler to control. I cannot talk more highly about Courtney and her practice. Go to her for a safe, comfortable, sex-positive healing journey. 10 stars!
My doctor highly recommended Courtney for PT. From the start, she made me feel comfortable and provided extraordinary care. Her knowledge of the body, expertise in her field, and years of experience all contributed to her being the best physical therapist I've ever worked with. Due to Courtney, I made significant progress in a short time period. She truly cared about me and my treatment and addressed many areas of my health, even beyond the initial scope of care. I couldn't recommend Courtney more!
Casey K.
As a powerlifter, I was having extreme stress incontinence that I couldn't seem to get under control. I finally made an appointment with Courtney, and man, I am sure happy I did! With a bunch of analyzing and trial and error, we figured out many key agitators and solutions that helped tremendously!
Stephanie S.
Courtney is extremely approachable and knowledgeable. I couldn't recommend her enough! Having some first time pregnancy complications and now on my second pregnancy, I knew exactly where to go for additional skills, support and prevention practices in how to face this next venture. I have already learned so much and look forward to every session.
Avani K.
Courtney is incredible. She was so kind and friendly. I had a wonderful and warm experience with her from start to finish. She has taken great care of my health. Due to her I resolved my longstanding vaginal pain and tightness in a short period of time. She is a great physical therapist. I'm so glad I chose her and would highly recommend to anyone.
Frequently Asked Questions
Do you take insurance?
We are a specialized out-of-network practice where our therapists work with you each visit one-on-one to find the true cause of your problem(s) and follow a plan of care that helps you progress back towards the activities you love. By removing our services from in-network insurance contracts, we do not have to limit the time or quality of treatment we provide because of insurance company restrictions. Our extensive experience means that we can usually treat your problem with fewer appointments. What you are paying for is our skilled, devoted, and professional expertise and time. We accept most forms of payment including cash, check, debit/credit cards, and FSA/HSA cards. Please contact our team to learn more about our fees.
For orthopedic services: We accept Medicare. We also can bill your insurance directly as an out-of-network provider — you may still pay out-of-pocket towards your deductible and/or pay a portion of the treatment fee. Please contact our team to learn more about your benefits.

Can I still get coverage from my insurance company?
Prior to your first scheduled appointment, call your insurance company to completely understand your physical therapy benefits for out-of-network providers. When you call your insurance company, they will ask you for the name of the physical therapist you plan to see. At the time of service and payment, you will receive a written statement ("superbill") which you can submit to your insurance company for their consideration of reimbursement to you. The amount of reimbursement you receive will vary according to the terms of your insurance policy. Some companies may reimburse you at 80%, some at 60%, some at 40%, and some may not reimburse you at all. We cannot make guarantees or estimates regarding what reimbursement your plan allows.
What makes you different from other physical therapy clinics?
Our team prioritizes your function and performance, while emphasizing the self-healing process and specific, individual needs. We take pride in listening to your concerns and apply a treatment program from day one that will give you the tools to make changes. With extensive education and training in many disciplines including orthopedics, pelvic health, breath-work, and fitness, we are confident that we have the appropriate resources to meet your needs. We strive to get you off the treatment table and back to your activities as soon as possible with long-term solutions. We value collaborative treatment approaches, and will connect with your other healthcare providers to bring everyone on the same page for your desired goals.
I want to find a therapist that is a good fit for me. What should I do?
We encourage you to fill out our discovery form for a free phone consultation to determine if we are the right fit for you!
Join our email list for occasional practice updates, tips, and information.  We promise your email will not be shared or used for spam mail.
3074 Whitney Avenue     
      Suite 211
      Hamden, CT 06518
522 State Street    
      New Haven, CT 06511
Virtual & Mobile Availability